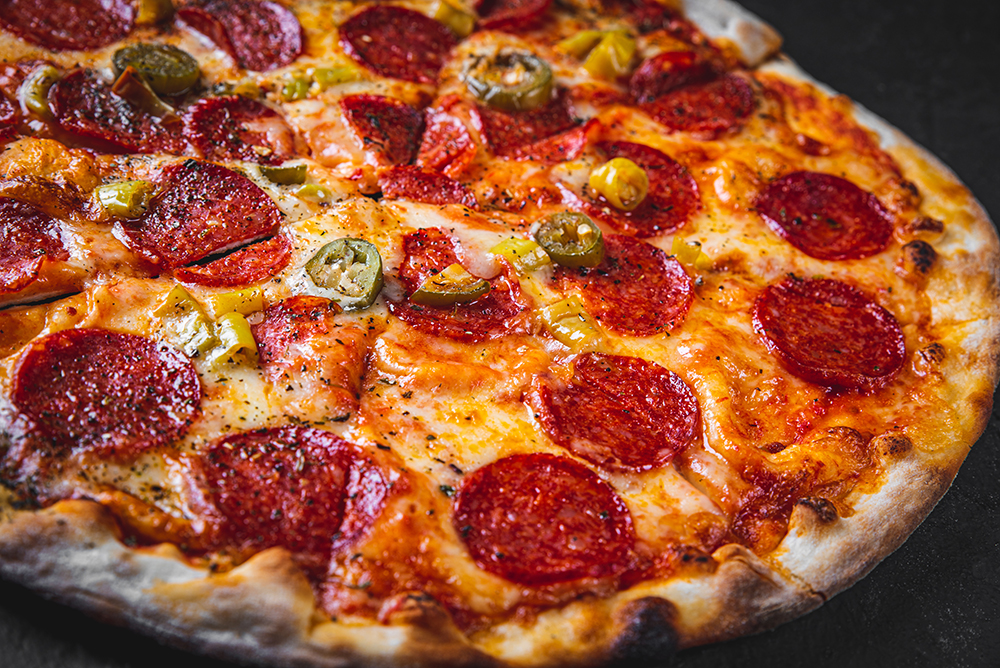 BRICKFIRE PIZZA
WE HAVE A PIZZA BUS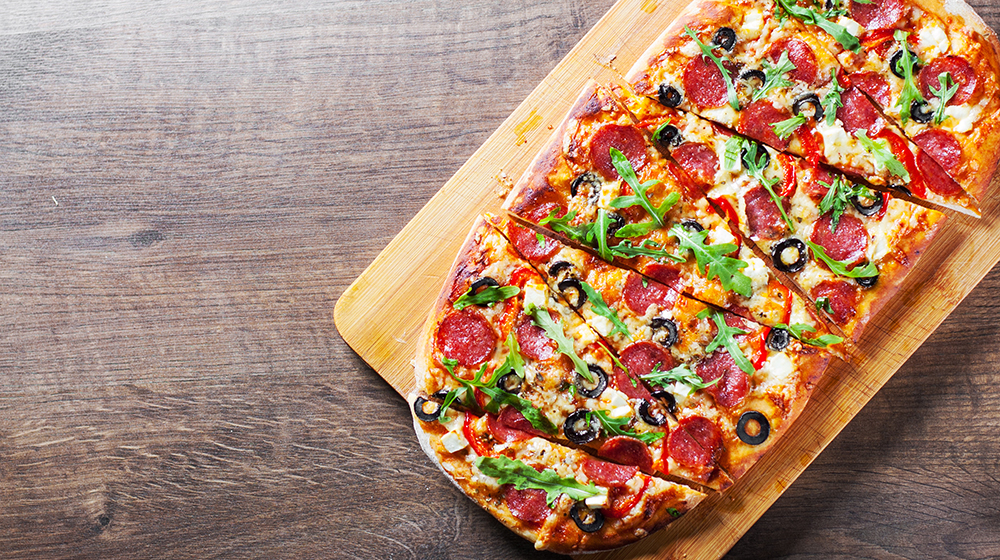 BRICKFIRE PIZZA
WE DO ALL TYPES OF PIZZA
BRICKFIRE PIZZA
HUNGRY? FIND OUR PIZZA BUS NOW!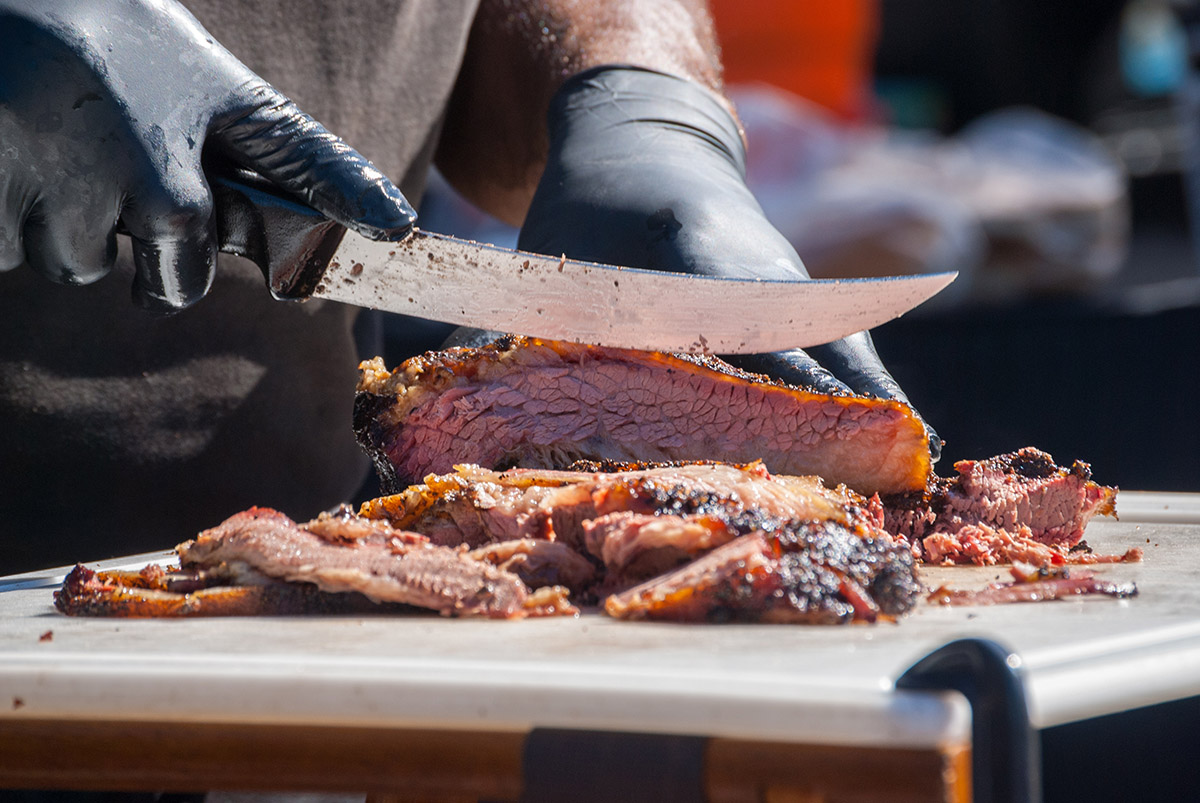 BRICKFIRE PIZZA
OUR FOOD. YOUR EVENT.
NOW BOOKING OUR PIZZA BUS!
WE BRING THE BUS TO YOUR EVENT!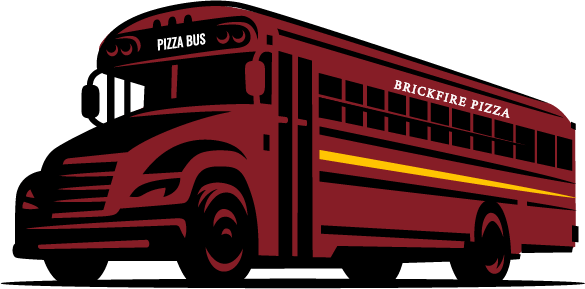 HUNGRY NOW?
ORDER CARRYOUT!
Our pizza just hit different, are we right? At Brickfire Pizza, we're here for you when the craving strikes. Click the button below to find out where we are, what we're serving today, and how fast you can pick-up.
FIND US AT YOUR FAVORITE EVENT
REUNIONS
WINERIES
BREWERIES
SPECIAL EVENTS
WEDDINGS
GRAD PARTIES
FAIRS & FESTIVALS
CORPORATE EVENTS
STREET PARTIES
Your Pizza Kitchen For Any Event!
ASK ABOUT CUSTOM MENU OPTIONS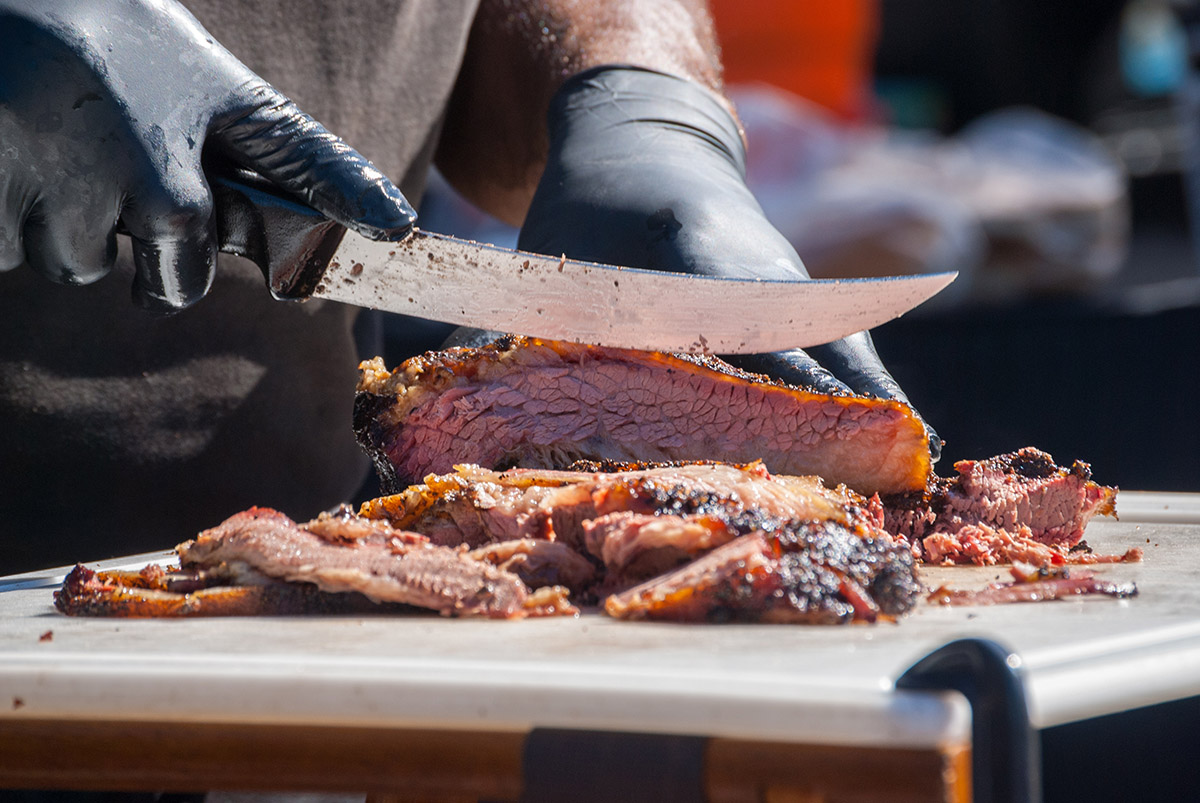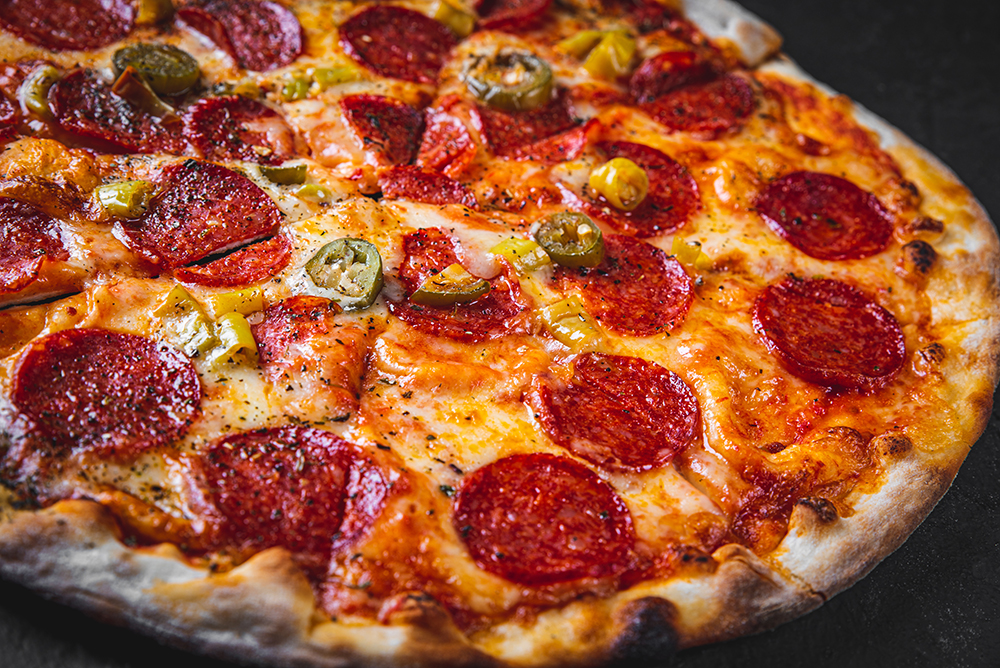 Tag your social media photos
WITH A
#BRICKFIREPIZZABUS
HASHTAG & GET FEATURED ON OUR WEBSITE!