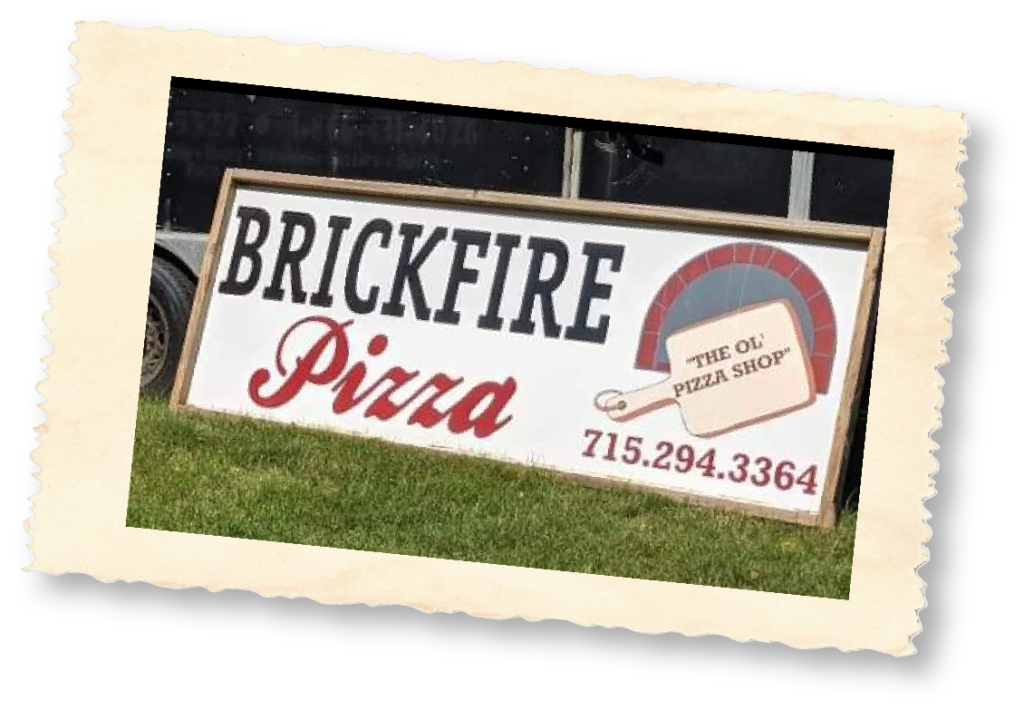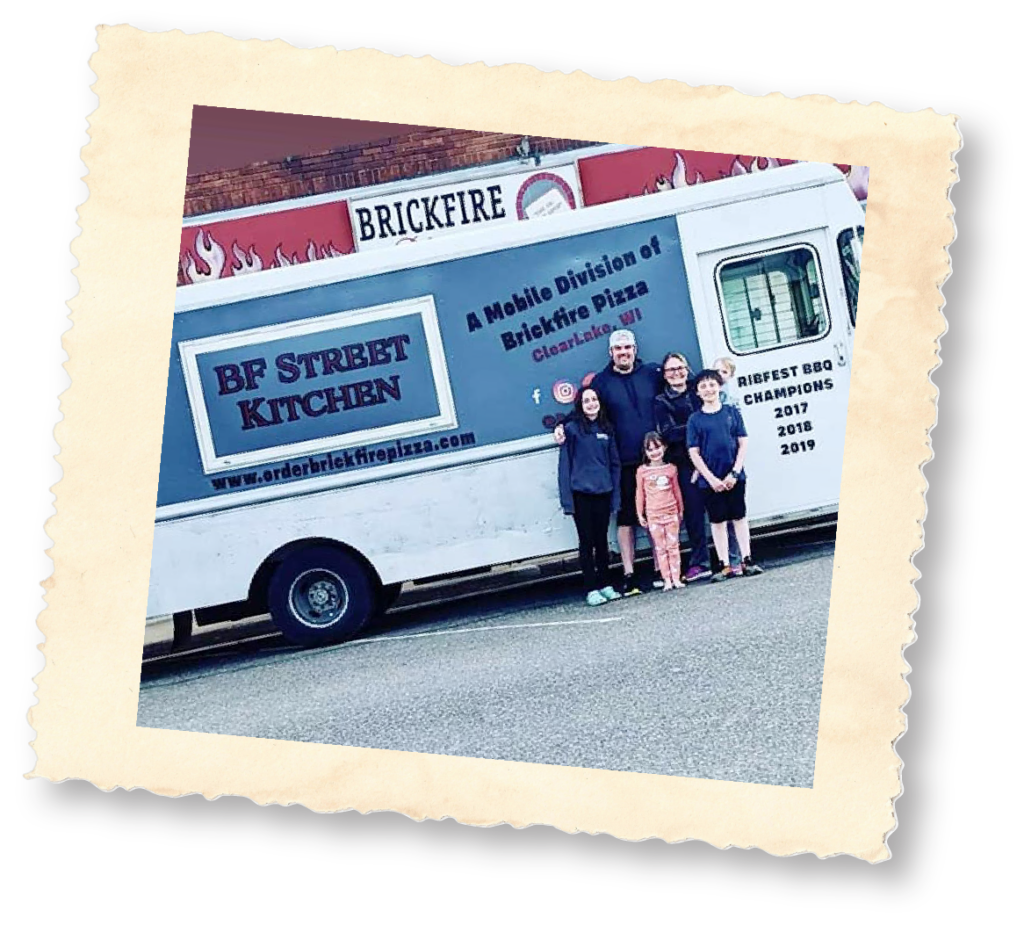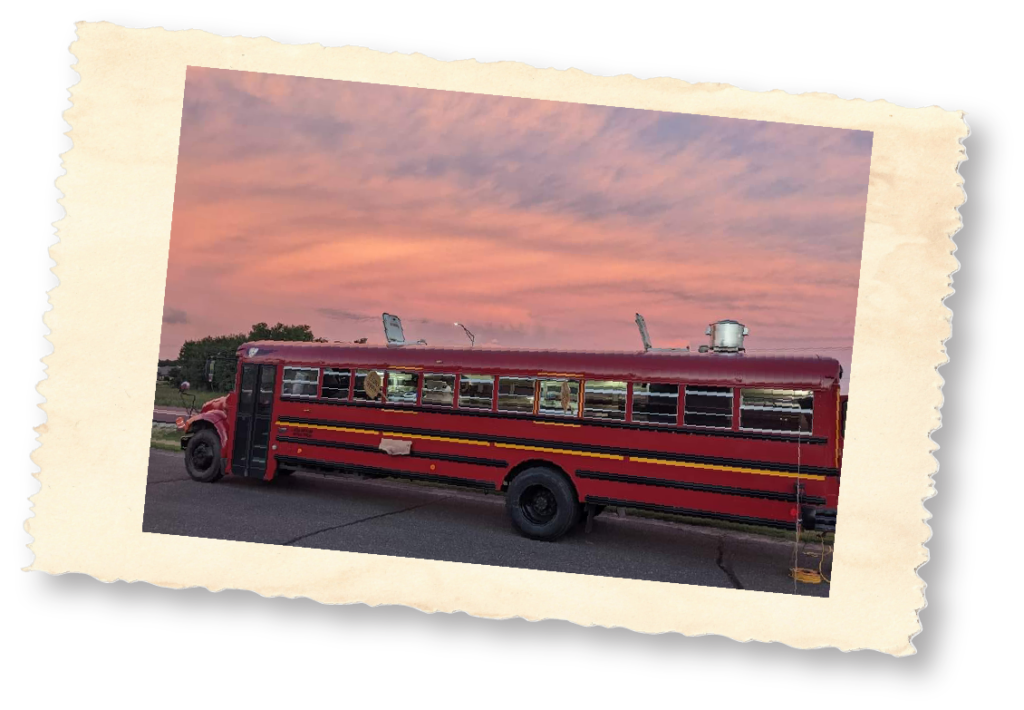 It all started with a pizza place....
It all started with a 20 seat pizza place in Osceola, WI. Dominic had a dream to operate his own pizza restaurant. Dominic has been in the food service industry for nearly 25 years. From Dairy Queen to supper clubs and proper training at Le Cordon Bleu in St. Paul, he has done it all. Food is his passion and he truly is a master at his craft.
Over the years Brickfire Pizza evolved from that 20 seat pizza place in Osceola to a full blown restaurant and banquet facility in Clear Lake, WI. Brickfire Pizza hosted various events, weddings and even a high school prom during its time in Clear Lake. While specializing in pizza, Brickfire made a name for themself in the BBQ world as well, winning first place at Rib Fest in St. Croix Falls every year we have attended. After enduring and surviving the Covid-19 pandemic Brickfire Pizza had to get creative. During the summer of 2021 Brickfire Pizza evolved once again and rebranded themselves as a fully mobile restaurant, known as BF Street Kitchens.
In 2022, Dominic added a Pizza Bus, and the passion for pizza was revitalized! In 2023, our business has gone back to it's roots, serving up our famous pizzas, but this time, we come to YOU! Our mobile pizza kitchen experience is ready to go, and we service all over in Western Wisconsin. We want to bring our pizza to you whether it be a corporate lunch, backyard wedding or local festival. While we specialize in pizza, we still can offer custom menu for your event. Please contact us to discuss. We want to provide a unique and original experience for you and your guests.